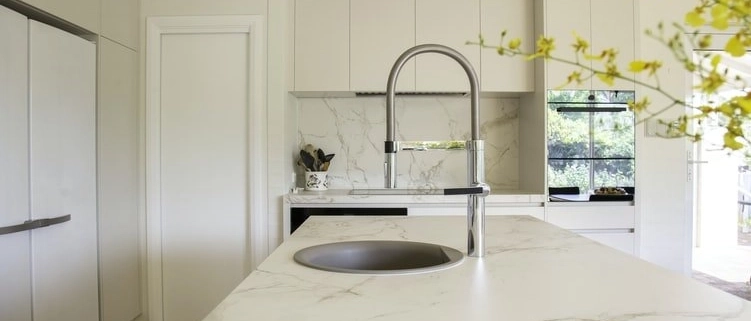 Top 9 Benefits Of Having A Concrete Countertop
While many people know that a concrete countertop is attractive, not that numerous know the remarkable benefits that this kind of kitchen counter deals. Due to the features of concrete, this material is even more advantageous when compared to Gunite, laminate, ceramic tile, and also crafted quartz. With a wealth of layout options, your concrete kitchen counter can be individualized to your details preference. As an example, you have an option of endless shades, whether utilizing stain, important shade, or a combination of both. On top of that, a professional installer can create a custom edge and cast your counter tops in whatever form or dimension desired. That indicates instead of having a cookie-cutter counter top like all various other homes in the neighborhood, your own can be an one-of-a-kind work of art.
Boosted Design
You can select to have rock, glass, ceramic, fossils, seashells, as well as other materials installed. This more adds to the customization of your new countertops.
Style Options
Depending on the kind of coating that you pick, your new kitchen counters can be whatever style liked, whether rustic, innovative, industrial, or something totally different.
Sturdy and Strong
Concrete by itself is long-lasting and also solid. As a difficult surface area, it normally withstands scrapes and damage. Nevertheless, when a safety finishing is included, both stamina and longevity are improved.
Lasting
Another vital benefit of having a concrete countertop set up is that when appropriately preserved, it will certainly last a lifetime. Although a sealer will certainly require to be added regularly, the kitchen counter might never have to be changed or revitalized.
Heat Resistant
As long as the proper sealant is made use of, concrete countertops are heat resistant. As a result, they can endure heat from cozy pots and also frying pans.
Easy Cleaning and Upkeep
For cleansing, a gentle commercial item, or just ordinary soap and also water is all you require. As far as maintenance, the only point required for your concrete countertop is to have it resealed every 2 to 3 years.
Invisible Seams
Unlike other products like ceramic tile to develop countertops, the joints, as well as grout lines on a concrete surface, can be practically undetectable or nonexistent completely.
Stain Resistant
By having your concrete kitchen counter correctly secured, it will stand up to discolorations, also stubborn discolorations from coffee, mustard, and a glass of wine.
Ages Beautifully
One of the one-of-a-kind qualities of concrete is that this product is non-static. That suggests that it will advance and adopt personality in time. Inevitably, the appearance of your concrete countertop will certainly boost with age.
Contact us at 916-827-3933 to get a free quote!